Student Stories
Success Stories
Leah, WAVE alumni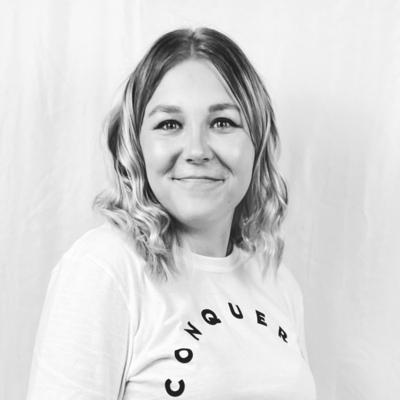 Daycare Center Asst. Director
"I had dropped out of school, I was homeless, and I was definitely on the wrong road when I came to WAVE. I had no family support, so finding a team of people at WAVE to fight for me, guide me, and lead me was a game-changer. I had finally found the support of good people who cared enough to help me. The staff went above and beyond for me, every time, no questions asked."
Moseph, WAVE alumni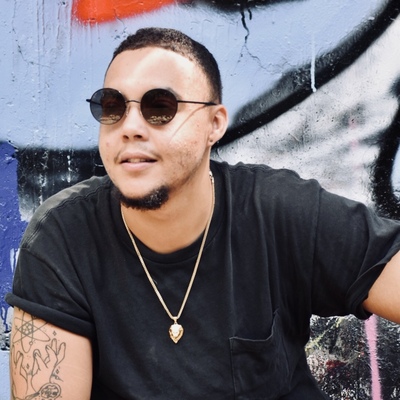 Chef and entrepreneur
"I came to WAVE when I was in a tight situation. I was homeless and was just out of rehab (drug addiction), and I didn't know what to do. A staff member at WAVE said, 'I got you.' The program saved my life; it was just what I needed. At first, I thought it would be like an online boarding school, but I learned that the staff is attentive and motivated the students. I wasn't expecting to come out of the program with more tools than when I went in. I can't stress the tools I learned like how to apply for your first credit card, financial literacy, creating a resume, writing, how to pitch a product idea, even how to separate your laundry. The concept of the school is that they never give up on you; every school should be like that. If you feel like you need another option, there is one, WAVE."
Helen, WAVE alumni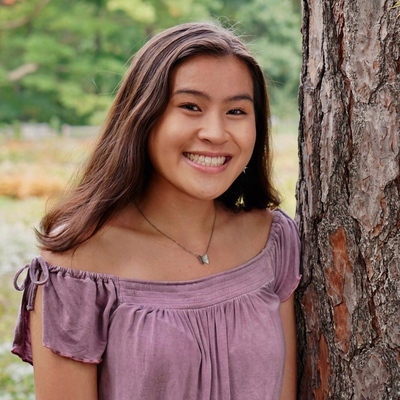 Student at Michigan State University
"WAVE is not just for students who need extra help because of their home situation; WAVE is for people like me who just wanted to finish high school. I enrolled at WAVE at the start of my senior year. COVID was happening, and at my old high school, I would be required to be online for eight hours a day, and that wasn't the way I wanted to finish my high school experience. The environment at WAVE is totally different; the staff personalized my learning, and I was engaged. I felt I learned a lot more at WAVE than I did at my traditional high school. WAVE allowed me to finish the credits I needed to graduate and take college classes too."
Testimonials
Olivia
"Teachers are really into helping you, even if they are not the regular teachers for that subject. Very cool that you can earn credit in multiple areas, and it is flexible with your schedule. The staff is very supportive with everything, school and life."
Eva
"If you have a child it is a good program because you can work and do school at the time same. You are able to take care of your responsibilities and get your education at the same time. The teachers are very helpful and understanding. The work is hard, but if you are a hard worker and ask for help you can do it."
Brandon
"It's flexible. You get to be independent. The advisors know you. You're not in a group of kids you don't want to be with, and you can go at your own pace."