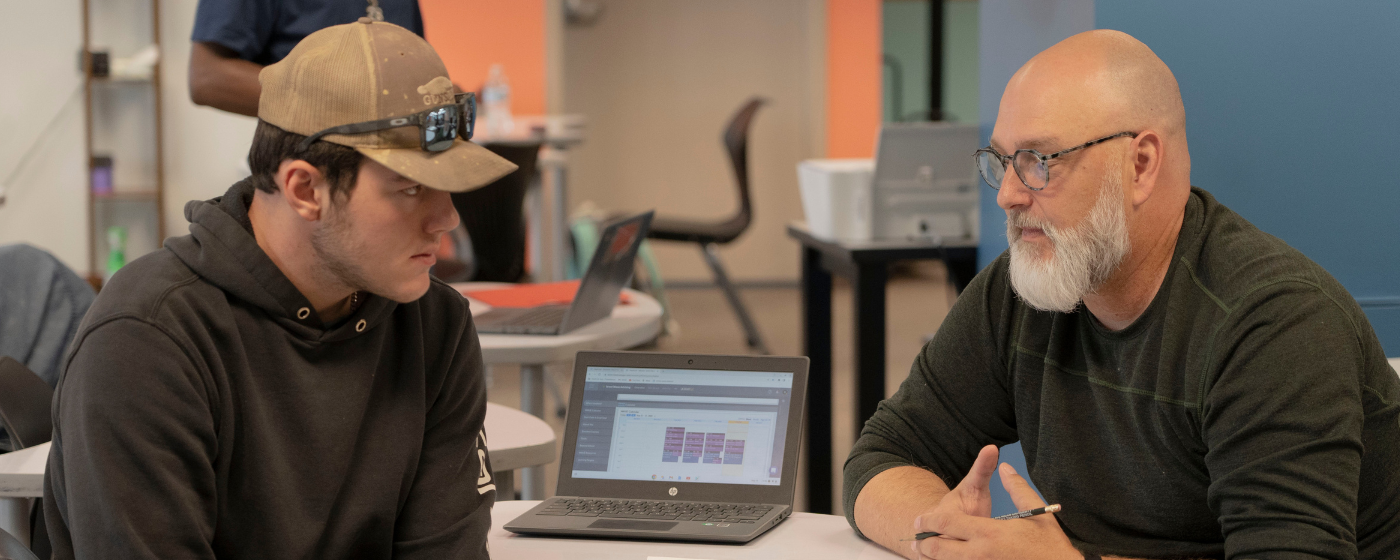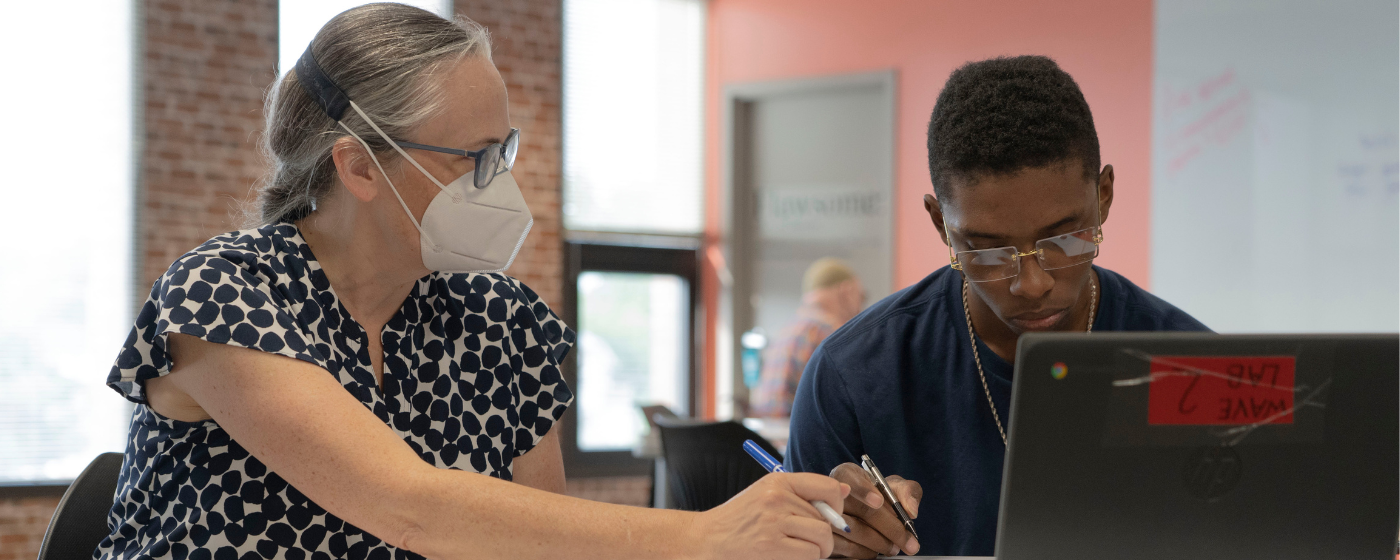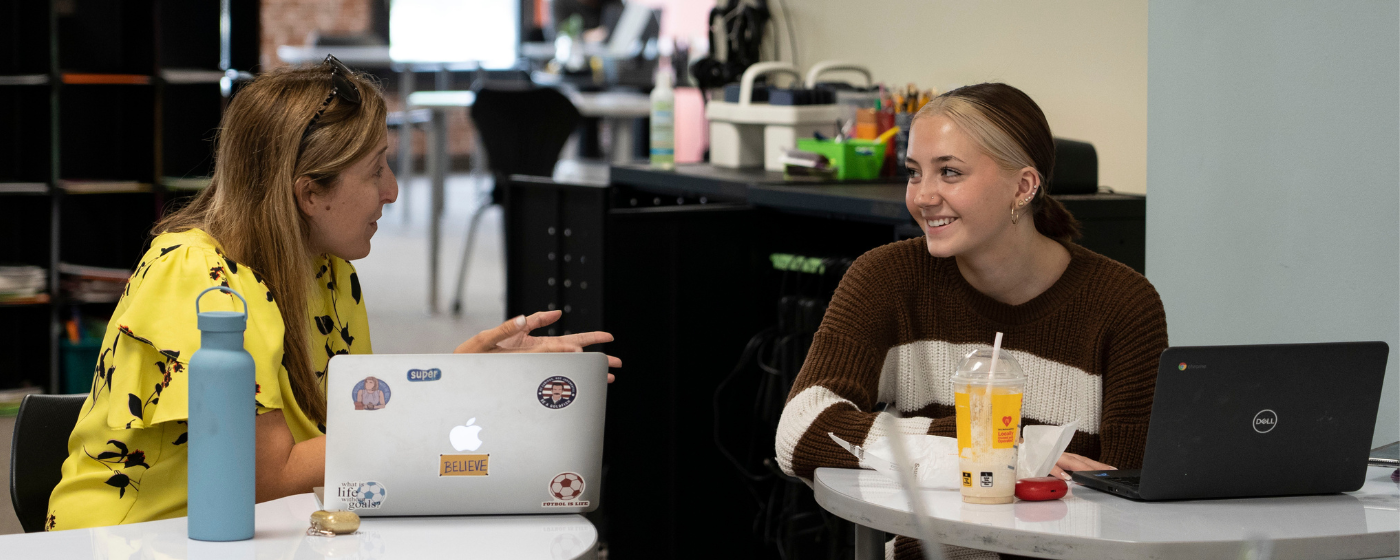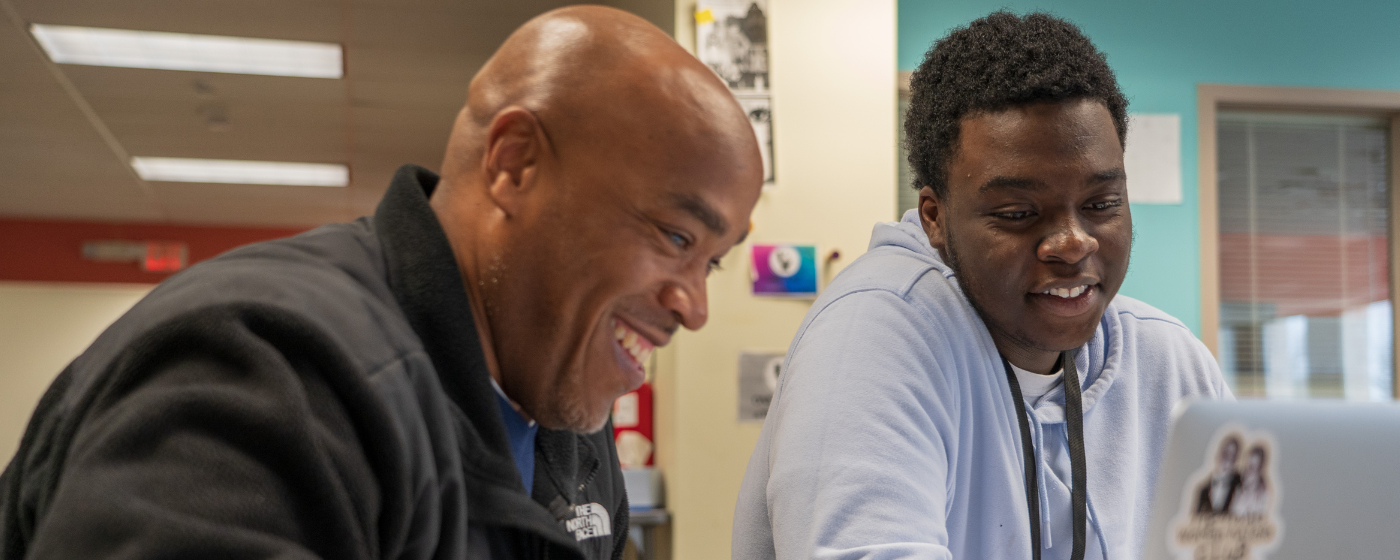 Welcome to

WAVE

We are the Washtenaw Alliance for Virtual Education, a FREE, public
high school for students.

All are welcome here.
The Washtenaw Alliance for Virtual Education (WAVE) is part of the Washtenaw Educational Options Consortium (WEOC). Students who reside in Washtenaw County, or any county adjacent to Washtenaw through School of Choice, are eligible to apply for this unique educational program. The program was designed by a collaboration of community members, the nine Washtenaw County public school districts, and the Washtenaw Intermediate School District.
Benefits
The WAVE program is a free, public high school that provides an alternative to traditional high school. The program's objective is to motivate students from various life experiences to achieve academic and personal success. Students enrolled in WAVE can expect:
An equitable, diverse, inclusive, and respectful learning climate
A student-centered, project-based approach to learning
Learning community both online and in person
A flexible schedule
A year-round academic program to ensure continuity of learning
Support provided by dedicated and accomplished advisory and online content teachers
Staff designed and administered academic programs that meet state standards
Home visits, tailored to individual student needs
Preparation for continued education or career skills development
We are proud to be one of the Top Work Places in 2021!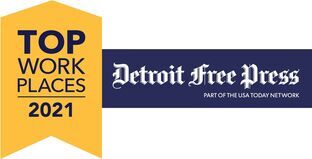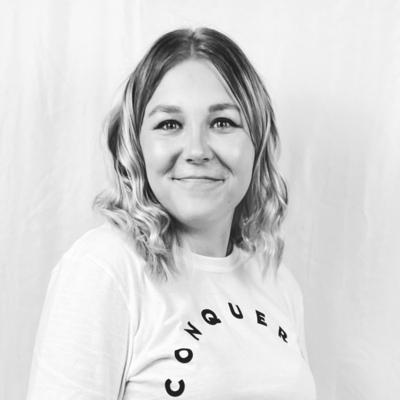 Leah, WAVE alumni
"I had dropped out of school, I was homeless, and I was definitely on the wrong road when I came to WAVE. I had no family support, so finding a team of people at WAVE to fight for me, guide me, and lead me was a game-changer. I had finally found the support of good people who cared enough to help me. The staff went above and beyond for me, every time, no questions asked."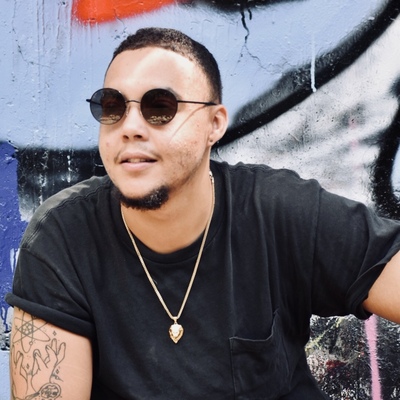 Moseph, WAVE alumni
"I came to WAVE when I was in a tight situation. I was homeless and was just out of rehab (drug addiction), and I didn't know what to do. A staff member at WAVE said, 'I got you.' The program saved my life; it was just what I needed. At first, I thought it would be like an online boarding school, but I learned that the staff is attentive and motivated the students. I wasn't expecting to come out of the program with more tools than when I went in. I can't stress the tools I learned like how to apply for your first credit card, financial literacy, creating a resume, writing, how to pitch a product idea, even how to separate your laundry. The concept of the school is that they never give up on you; every school should be like that. If you feel like you need another option, there is one, WAVE."
Calendar

Previous

December

2023

Next

S
M
T
W
T
F
S
1
2
3
4
5
6
7
8
9
10
11
12
13
14
15
16
17
18
19
20
21
22
23
24
25
26
27
28
29
30
31
An Individual Definition of Success
Life obstacles are leveled with WAVE. Whether a student has to work, has family obligations, is uncomfortable in a traditional classroom, is rebounding from an unfortunate choice, or simple wants to accelerate their high school completion, WAVE students are grounded in their personalized path to success. Through face-to-face visits, staff meets with students to advise then in a variety of areas including goal setting, problem-solving, counseling, progress reviews, and more. The class work is challenging, but with supports that go beyond the walls and are available around the clock, educational success is attainable. The stories of our students say it best.
Mission
Our mission statement is a working/living declaration. The WAVE staff references this document frequently to remain focused on our purpose and to adjust educational techniques to remain true to our objective.
The mission of WAVE is to inspire students of all backgrounds and experiences to achieve academic and personal success through their unique paths. We support holistic student development, both personal and educational. Staff and students work collaboratively to nurture the skills of self-advocacy, respect for other cultures, and self-pride. Our ultimate goals are to give students opportunities to become productive citizens in their communities and empower them with the skills and resiliency needed to embrace life.